Holmstedts Stenteknik AB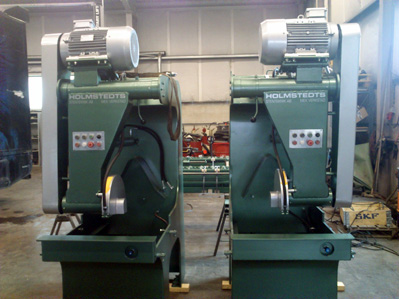 Holmstedts Stenteknik AB is a family business founded in 1950 under the name Holmstedts Mekaniska Verkstad AB. The company, which is located in Borghamn, Östergötland has over the years worked with different forms of design and manufacturing work in the engineering industry, primarily in the stone industry.
The company also has a strong local presence in the maintenance and repair of various types of agricultural and construction equipment. In 1990 the mechanical workshop was extended with services in quarrying industry. The company is mainly divided into two business areas, mechanical engineering and quarrying.